Emergency Dental Care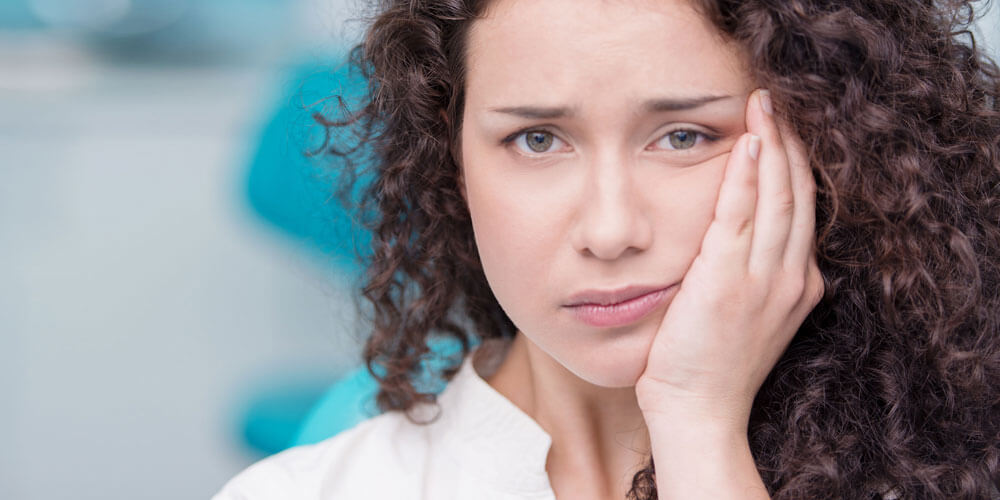 Facing a Dental Emergency in Medicine Hat? We're Here to Help!
At Tori Plaza Dental, we understand that dental emergencies can happen at any time, and they often strike when you least expect them. That's why we are your trusted emergency dentist in Medicine Hat, dedicated to providing prompt and compassionate care when you need it most.
When you experience a dental emergency, whether it's a severe toothache, a broken dental restoration, or even a lost tooth due to an injury, it's essential to seek immediate attention. Our team is here to address your pain and discomfort promptly and provide you with a comprehensive diagnosis.
While we strive to complete your treatment during your emergency visit, if further care is needed, we'll guide you on the appropriate steps to take, either with us or your regular dental practice. Rest assured, your comfort and oral health are our top priorities.
Emergency Dental Services Available Now:
What Constitutes a Dental Emergency?
Wondering if your situation qualifies as a dental emergency? Here are some scenarios where seeking immediate attention from our emergency dentist in Medicine Hat is crucial:
Intense tooth or gum pain lasting more than a day, even if you're unsure of the exact location.
Sudden tooth loss or fracture, especially due to accidents or sports injuries.
A crown or filling unexpectedly falls out, causing discomfort while away from home.
When to Seek Immediate Care vs. a Regular Appointment
Sometimes, it's challenging to determine whether your condition warrants immediate attention. Here are some symptoms that indicate you should seek emergency treatment as soon as possible:
Pain when eating or constant mouth/jaw discomfort.
Swollen gums, cheek, or jaw.
Chipped, cracked, or lost tooth following an injury.
On the other hand, these symptoms are typically manageable with a regular dental appointment:
Broken dentures, braces, or wires.
Dull aching or moderate sensitivity to hot or cold.
Remember, seeking prompt treatment can prevent further complications and discomfort, potentially saving your teeth and reducing long-term costs.
Don't hesitate when facing a dental emergency. If you're searching for an emergency dental clinic in Medicine Hat, call us at (403) 504-5093.
If you are looking for a dentist in Medicine Hat for
Emergency Dental Care
please call us at
(403) 504-5093
or
book an appointment
online.
Ask Questions
We will gladly answer any questions you may have.
Ask Questions
Book Online
Tori Plaza Dental offers the ability to request your dentist appointments online. Schedule an appointment now!
Book Online
New Patient Forms
By filling out the New Patient Forms ahead of time you will save significant time on your visit.
New Patient Forms
Pay Online
Streamline your dental experience: New online payments. Easy, secure, and convenient. Smile confidently!
Pay Online
Proud members of