Other Dental Services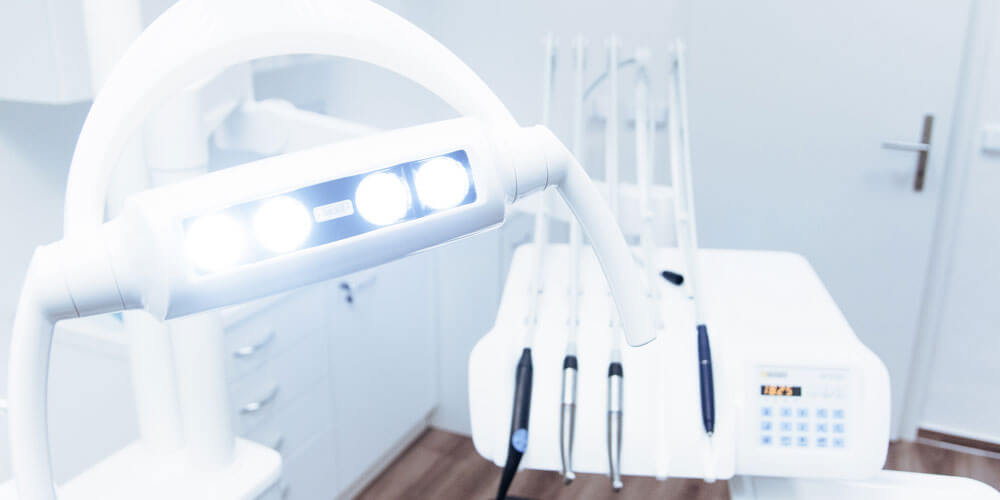 Besides Restorative, Preventative and Cosmetic Dentistry, we provide many other dental services including custom mouthguards for sports, solutions for Sleep Apnea and snoring, Orthodontic treatments (traditional braces and Invisalign) as well as Laser Dentistry.
If you are looking for a dentist in Medicine Hat for
Dental Sport Guards
,
Sleep Apnea & Snoring Appliances
,
TMD/Bruxism Night guards
,
Dental Sedation
,
Dental Scaling & Root Planing
,
Root Canal Treatment
,
Periodontal Therapy
,
Oral Surgery
,
Dental Braces
,
Invisalign
, please call us at
(403) 504-5093
or
book an appointment
online.
Ask Questions
We will gladly answer any questions you may have.
Ask Questions
Book Online
Tori Plaza Dental offers the ability to request your dentist appointments online. Schedule an appointment now!
Book Online
New Patient Forms
By filling out the New Patient Forms ahead of time you will save significant time on your visit.
New Patient Forms
Pay Online
Streamline your dental experience: New online payments. Easy, secure, and convenient. Smile confidently!
Pay Online
Proud members of